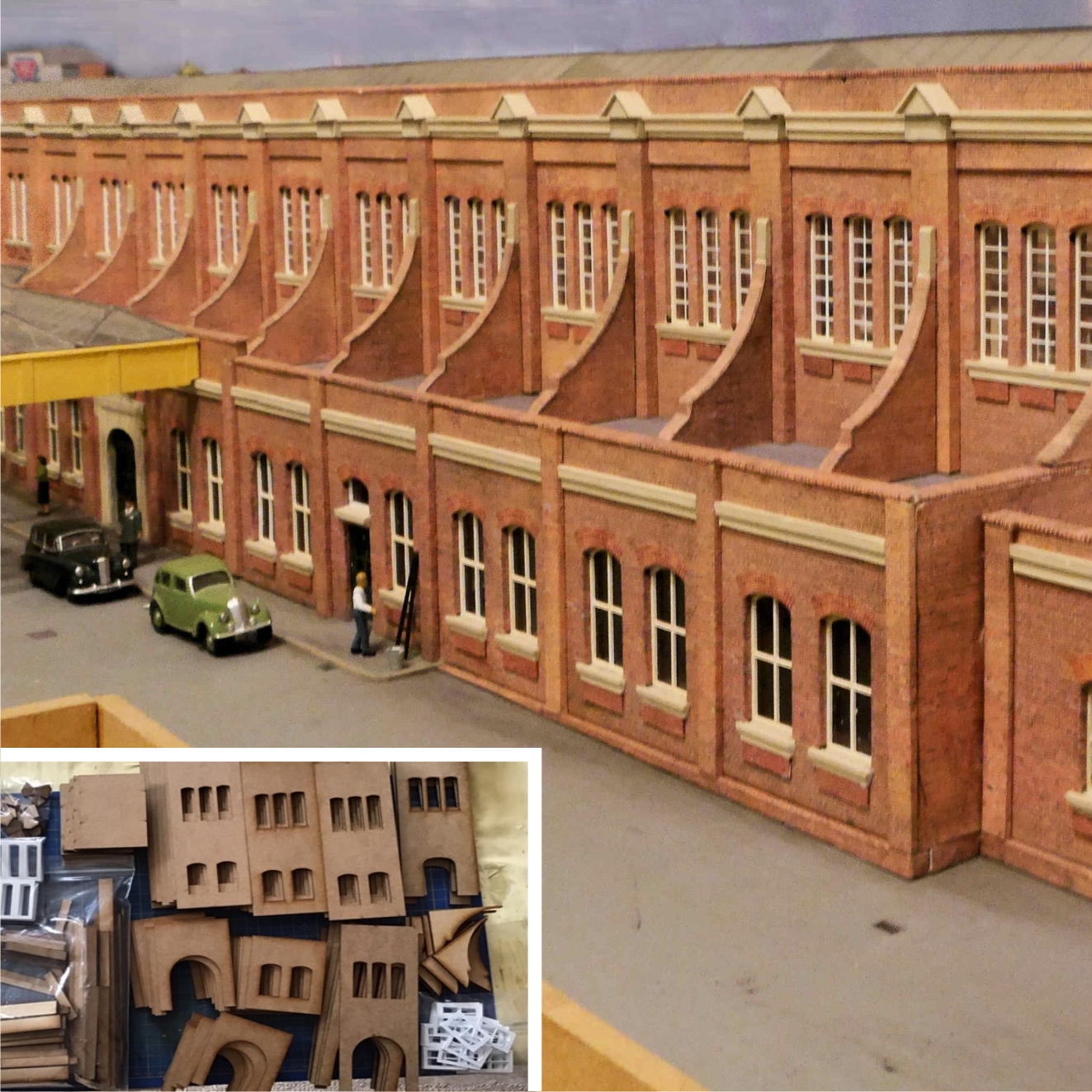 David Pinch has just completed this fabulous model of Bournemouth Central Station. Last year we supplied him with the bespoke MDF walls and modified versions of our standard 00-Door08 and 00-202 windows.
"It was a pleasure to work with such accurately produced parts – not even having to remove from sprues"  David
Please get in touch if you would like a quote for bespoke laser-cut parts – whether it's a few windows and doors or a full building kit.
You may find our information sheet helpful if you are interested in potentially commissioning us to work with you on your railway models.