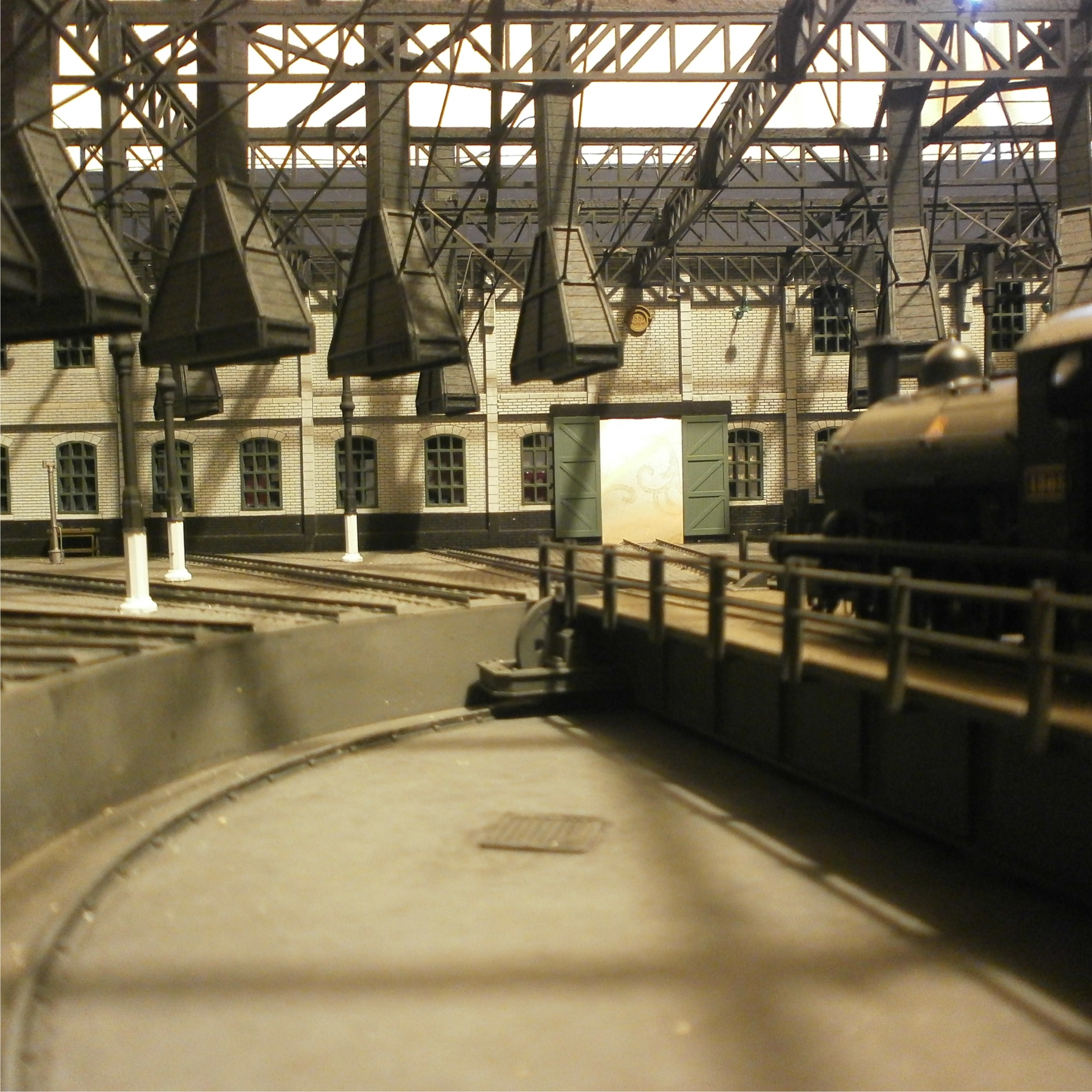 An unusual request which we received last year was for smoke troughs for a 00-Gauge roundhouse. I'm sure you'll agree that Colin Brace's model looks so amazing that, if you didn't know, you would think the photographs were of the actual real-life building; complete with 7007 Great Western, Castle class locomotive.
We are now producing plywood kits to make these 00-Gauge smoke troughs, so you can easily construct these chimneys for your model. You'll find them in the Building Kits section of the 00 (HO) Scale category.
Please get in touch if you would like a quote for laser-cutting Smoke Troughs for any other scales.
You may be interested in this product: